Personal storage
Personal and secure storage
Do you need some space to store just a few items, or the complete contents of your home?
A flexible way to store your valuable possessions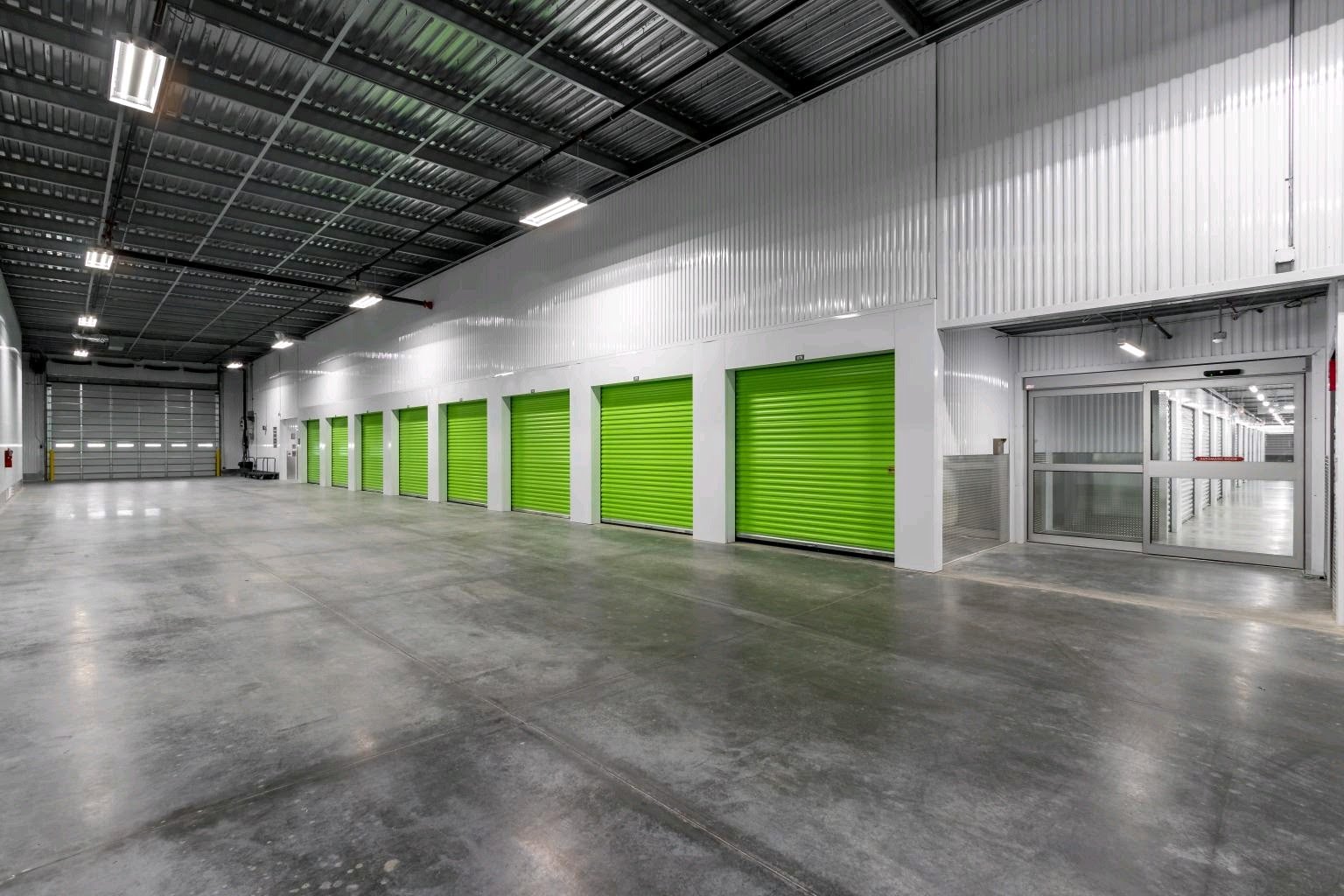 1BOX offers you a personal, secure, accessible and flexible way to store your valuable possessions for as long as you want.
Private
Use the space however you want! Personal access codes and a unique locking system make sure that only you have access to your unit.
Secure
The entire facility is secured by the latest camera and access systems with 24/7 video surveillance and monitoring, Each unit is secured by a cylinder locking system which means only you have access.
Accessible
You can enter your unit whenever you need to. You can come and go as you want, to a unit that is close to your home.
Flexible
Flexible contracts, without any long-term commitments, offer you the freedom you need to rent for as long or short a period as you want.
Looking to rent storage space?
A storage space is an efficient extension to your house, with many benefits. Our customers use our services for so many different reasons.
For example, to reduce the stress of moving house:
Moving house
Staging a house for sale
Delays to the completion date
Moving in together
Temporary career move
House renovation
Organising/decluttering to create more space
Students: clearing out your student lodgings
Seasonal storage
Leisure and recreation equipment
What our customers are saying about us